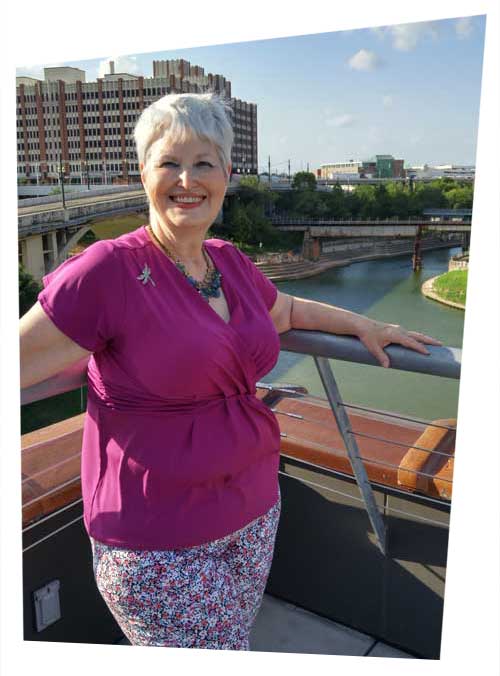 .
Hello!
I am Vicki Clakley, owner of Many Hats Tours, and I would love to show you my city! I love this city and this state. I have never lived more than 100 miles from Houston and, while I have traveled extensively in the U.S. and abroad, I am always happiest at home. I attended Sam Houston State University and have had a lifelong interest in history.
I love to share the stories of people who helped shape Houston—people like the Allen Brothers, Ima Hogg and her brothers, Sam Houston, Oveta Culp Hobby, William Marsh Rice, and Jesse Jones. As we walk or drive around the city, their names are on buildings, parks, and streets, and the spirit of their influence can still be felt today.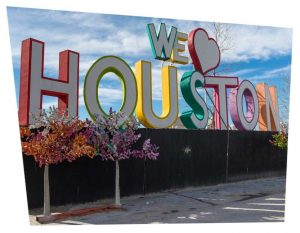 I am a local guide certified by the Professional Tour Guide Association Houston, graduate of the International Tour Management Institute, and licensed in the city of Washington, D.C. I lead tours in both Houston and D.C., as well as accompany groups throughout the U.S. and Europe while serving as tour manager. Contact me today to start your Texas adventure!